AT LONG LAST the 2019 season nears its conclusion, as we are actually on like DAY THREE of the BCS and it's anyone's chip to win. First I need to tell you how the two teams still standing got here. Let's do that, using my own personal fave KEY CAT format (the cat key is so kewt)…
(ps if you think I'm covering the consolation bracket you have another thing coming bucko)
Ocean Gate Fishing Club Defeat What Were At The Time Known As The East Coast Kings – 7-5-2
MVP: Lucas Giolito – If Lucas Giolito is even a smidddddge less dominant in his lone start of the week perhaps it's the Kings that move on to the BCS. But that isn't what happened, Giolito dominated and the Kings lost. 9 IP, 0 ER, 12 Ks, 1 QS, 1 W, 1 CG, 0.00 ERA
LVP: Brendan McKay – On the flip side of the young stud pitcher coin you have Mr. McKay who was NOT dominant, and only lasted 2 innings in his lone start. First time in the Bracket jitters, one surmises. 2 IP, 3 ER, 1 Ks, 13.50 ERA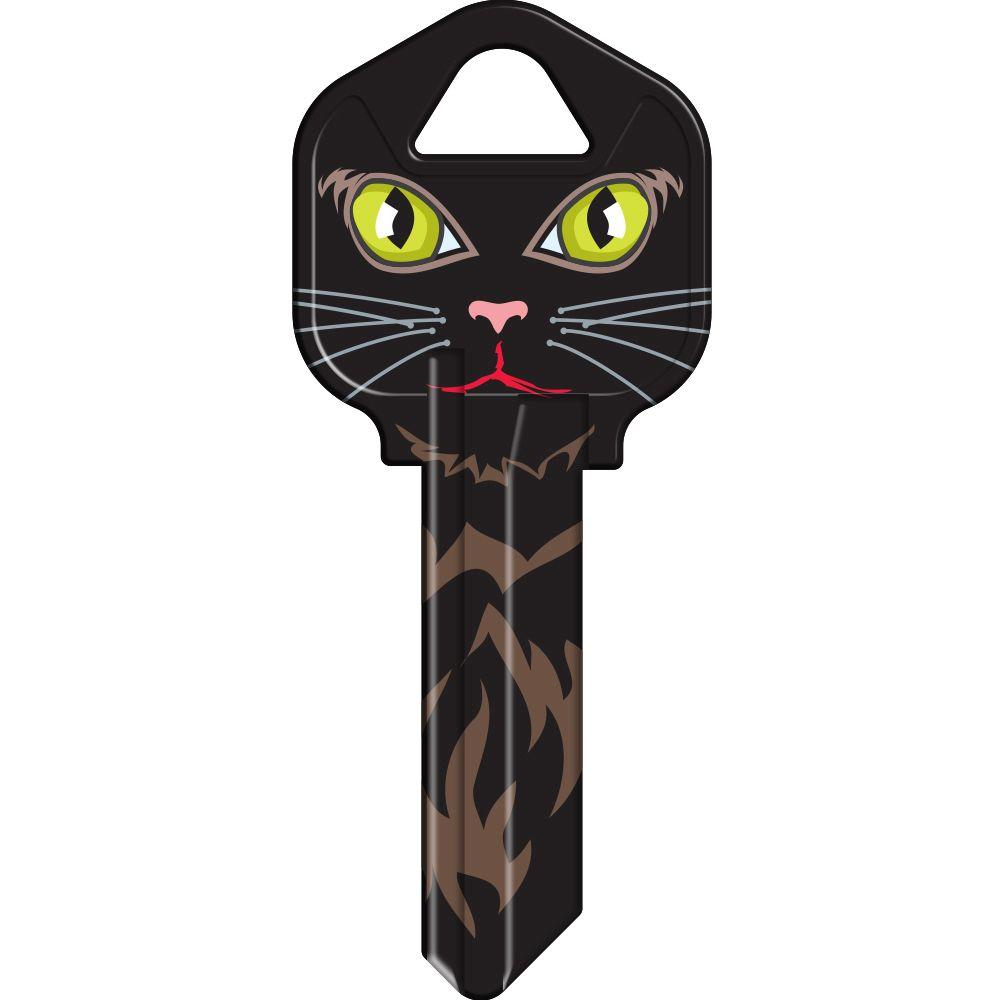 Quality Starts. It isn't too often that you see a QS matchup end 9-7, not in TODAY'S BASEBALL no sir. But that is what happened, in a week where both teams got on base at a pretty good clip and pitched WELL with the Fishing Club pitching well-er. Giolito had that dagger CG shutout, Shane Bieber (2 QS) continued being a lot better than I thought he was gonna be, and some guy named Brock Burke also contributed 2 QS of his own. The Kings got 2 QS apiece out of Kershaw and Strasburg, and pitched quite well overall, but ultimately that slight edge in QS pointed to slightly better numbers across the board for the Fishing Club staff. And because of that, they move on.
Assorted Musings Should I Feel Like Musin': The Fishing Club had the most QS, most Ws, best ERA in Round 2…Jose Abreu had the most RBIs in the round (11)…The Kings had the best OBP in R2 by a pretty good margin, they also owned one of the two players in the whole damned round with 3 or more HRs (Gleyber Torres, 3 HRs)… LOOK WHERE THAT GOT EM.…
Lacey Township BackdoorSliderz Defeat Point Loma X-Rayz – 9-5-0
MVP: Justin Verlander – Nobody really JUMPS off the page for their performances here (though there was plenty of decent performances) and I just think that a CG in a playoff matchup is super clutch, particularly if you're the higher seed, and so fuck it I'm giving it to the other pitcher that threw a CG. 9 IP, 2 ER, 11 Ks, 1 QS, 1 CG
LVP: Jon Lester – Gonna pin this one on Jon Lester because he's still a Sawk to me. THANKS FOR NOTHIN', JON LESTER. 4.1 IP, 6 ER, 2 Ks, 12.46 ERA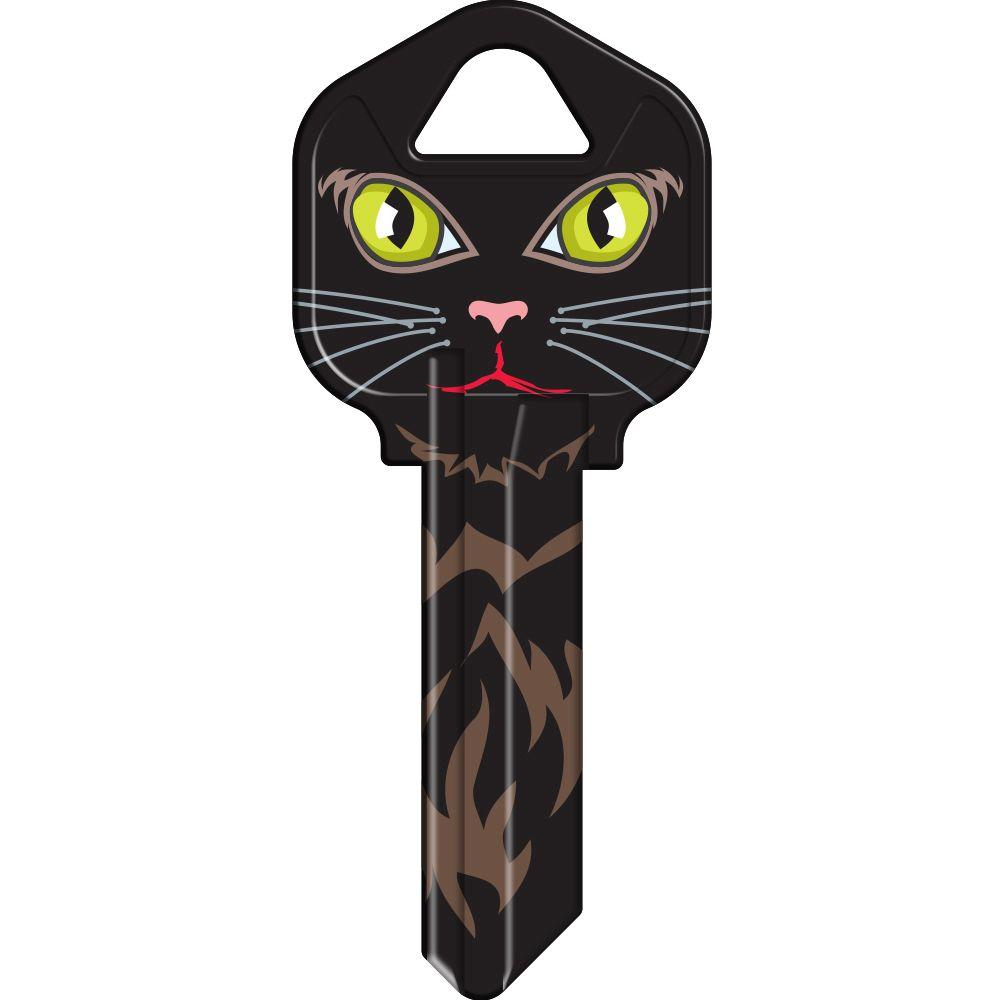 ERA. LIVE BY THE BULK DIE BY THE BULK. The X-Rayz are alway at the forefront of Backyard innovation and the bulk reliever strategy has served them well on many-a-week (it basically did its job of winning Ks and Ws in this week, tbh) BUT the dark side is sometimes your bulk relievers get lit up and sometimes your actual starters don't pull their weight either and then boom you lose ERA 2.74 to 5.60. Truthfully the ERA is not entirely the fault of bulk relievers (the X-Rayz managed just 2 QS to the Sliderz' 7) BUT guys like Jalen Beeks (9 ER in 10 IP), Austin Pruitt (6 ER in 5.2 IP), and Wade LeBlanc (4 ER in 4.1 IP) did the X-Rayz no favors. Conversely you have the BackdoorSliderz getting 2 QS out of Aaron Nola (oops) and a CG out of Justin Verlander and a gem out of deGrom (7 IP, 1 ER, 13 Ks) and so yea that team was the one that won. The X-Rayz needed near-perfect pitching to have a shot at the upset and they did not….get…..that. The ERA tells us so.
Assorted Musings Should I Feel Like Musin': The X-Rayz tossed ONE HUNDRED NINETEEN innings utilizing 31 pitchers in this matchup (92 IP from 21 pitchers for Lacey Twp)….The X-Rayz also racked up 7 triples which feels excessive…Freddie Freeman had the most HRs in R2 (4), Juan Soto had the most Rs (13)in Week 16…
BACKYARD CHAMPIONSHIP SERIES PREVIEW
AND SO IT IS FINALLY UPON US……once again……cuz this happens every year we have a league obviously….
#1 LACEY TWP BACKDOORSLIDERZ VS. #3 OCEAN GATE FISHING CLUB


I mean in a way WHAT IS TO REALLY PREVIEW HERE, it's Cody Bellinger & Ronald Acuna Jr. vs. Mike Trout & Mookie Betts. But in another way, that's not entirely accurate as these two teams sneakily finished 1-2 in overall ERA. So let's try and touch on that as well. In the past I've done this corner by corner so let's start with the CHALLENGERS to the throne, the Ocean Gate (sometimes Trout) Fishing Club. The OGFC finished with this season with the #3 seed, which certainly came in handy when they tied the #6 seed in the first round. They did so riding the bats of the guys I mentioned above but ALSO Josh Bell has 33 HRs and 104 RBIs right now and ALSO Jose Abreu was a smart deadline addition and ALSO Trea Turner and that trio of Cubs sluggers are still here and ALSO Yordan Alvarez (21 HRs in 219 ABs, .420 OBP) has been on fucking fire. If there's a team in the league that can challenge Lacey Twp in the Bats Dept., this is the team. And FORTUNATELY, for those rooting against back-to-back championships just on general principle (not sure who would do such a thing), this team isn't built on bats alone. Gerrit Cole, Shane Bieber, Luis Castillo, & Lucas Giolito are all very good starting pitcher mens and Felipe Vazquez, Josh Hader, & Seth Lugo are good reliever mens. And the Fishing Club will need just about everyone I name-dropped and/or alluded to in this paragraph to be on their fucking game because uhhh, they're challenging a team that's lost once in 19 matchups (TO THE BEARS MIGHT I ADD).
And that team, is of course and unfortunately the top-seeded defending champeen Lacey Township BackdoorSliderz. The Sliderz have breezed through the entire season by pairing a feared group of youthful hitters with an equally impressive pitching staff, truly there's been no real holes on this team all season (hence only losing once, to the Bears). Acuna Jr., Soto, Bellinger, Albies, Bregman those are all good players and that's from the paragraph I wrote last season and OH they also have Keston Hiura now and Freddie Freeman is still here and still good and at this point it's just a small blessing that Fernando Tatis Jr. is donezo for the seasono. Every time I write out these names I feel like apologizing to the rest of the league, so lets switch to pitching so I can just quickly apologize for Aaron Nola (overrated) and move on to the other guys. Verlander, deGrom, Greinke are all older or old-ish but very good, they also have Walker Buehler whom is very young but very good. Their bullpen is solid enough to where I don't feel like mentioning them but ALSO I probably should because they had 7 Saves in Round 2 (I assume Roberto Osuna is to blame but fuck him). ANYWHO, this team lead the league in Runs and HRs and OBP I do believe and they also were basically top 5 across the board and that's why they are at where they are at, which is one win away from back-to-back championships for the first time since 2013 (I think we all know whom that was but A REFRESHER IF NEEDED: https://backyardviewsblog.com/2016/08/31/the-history-of-the-league-2011-2013-special-dynasty-edition/).
Overall, it's hard to argue that these two teams don't deserve to be in the BCS because ON PAPER they have perhaps the two most impressive rosters and IN ACTUAL PERFORMANCE yanno……one team only lost once all year, the other grabbed the 3 seed (and they're notorious underachievers). Fortunately this preview is being released while everything's pretty much a toss-up, everyone feel free to take your sides now because EITHER WAY the league is saddled with another unfortunate champeen. Pick the lesser of two evils I guess? If you give a shit at all?