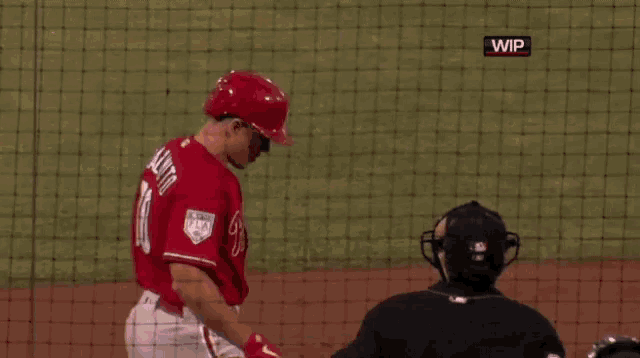 YEA I DON'T really have much to say here. My team continues to be bad, there's that OTHER TEAM that continues to be good, uhhhh everyone that won in 10 did so fairly breezily. Yea that's all I got. It is called Quick Hitters people. ON TO Week 10 Quick Hitters…
WEEK 10 QUICK RESULTS: 
BackdoorSliderz (TEN AND OH) 11-3-0 over Fishing Club (5-4-1)
Renegade Force (5-4-1) 10-2-2 over Banana Slugs (2-7-1)
X-Rayz (2-6-2) 10-3-1 over Bears (4-5-1)    
Kings (6-4) 9-1-4 over Bad Dudes (3-5-2)
Isotopes (5-5) 11-2-1 over Leviathans (4-6)
WEEK 10 QUICK NOTES:
Pretty much alllll massacres in Week 10. The Kings were the only winners not to take double digit cats, and they weren't exactly engaged in a nailbiter (9-4-1).
A NEW ALL-TIME RECORD for two-baggers set by the Fishing Club (32), but even with that fortune those schmucks couldn't defeat that team that's also defeated everyone else in the league thus far. A team The Blog officially Does Not Respect.
In other record news the X-Rayz tied the all-time Wins record whilst CLOBBERING me and my Bears. So that's somethin' to note. Shout out to Adrian Sampson for his 7 K CG, partly cuz I was told to and partly cuz he's weirdly good all of a sudden? news, being halfway through the season also means our evil defending champeen
And SINCE I'm shouting out records shout out to the Banana Slugs for a truly abysmal offensive showing, a (possibly all time but possibly not but definitely in my eyes) record low .254 OBP. Gross stuff.
Also the 'Topes have now won 5 straight after losing their first five so that's uhhh QUITE THE TURNAROUND. There's possibly another team with a stronger win streak but who really gives a fuck, about that…..or about ANYTHING, when you really think about it.
WEEK 10 QUICK AWARDS / JROLLS
MVP OF THE WEEK: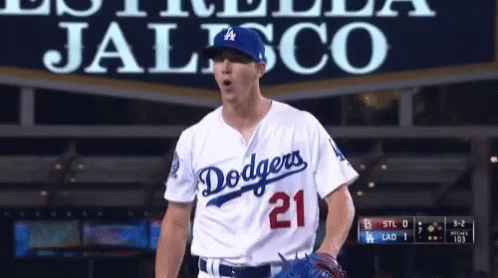 WALKER BUEHLER
15 IP, 1 ER, 20 Ks, 2 QS, 2 Ws, 0.60 ERA
WEEK 10 LVP OF THE WEEK: 
TOMMY PHAM
1/14, .188 OBP
WEEK 10 JROLLS:    
Francisco Lindor (ECK, 1)  [8/24, 7 Rs, 2 2Bs, 1 3B, 3 HRs, 4 RBIs, 1 SB, .385 OBP]
UPDATED JROLLs REPORT:
1.)  Adalberto Mondesi (LL)  –  3
2.)  Trevor Story (BBS)  –  2
3.)  Whit Merrifield (BBS)  –  2
4.)  Ronny Rodriguez (RRF)  –  1
5.)  Kelvin Gutierrez (PBX)  –  1
6.)  Fernando Tatis, Jr. (LTBS)  –  1
7.)  Ronald Acuna, Jr.  (LTBS)  –  1
8.)  Elvis Andrus (ECK)  –  1
9.)  Jonathan Villar (IBB)  –  1
10.)  Kolten Wong (PBX)  –  1
11.)  Cody Bellinger (LTBS)  –  1
12.)  Ender Inciarte (BBS)  –  1
13.)  Ahmed Rosario (OGFC)  –  1
14.)  Byron Buxton (RCBD)  –  1
15.)  Christian Yelich (ECK)  –  1
16.)  Francisco Lindor (ECK, 1)
Thank you for tuning in to Week 10 QUICK HITTERS