Alrightttttt in the flow here now that I've shed another few layers from these fucking things, so let's crank out another half-hearted review. That way I can eventually crank out Week 6 review. That way I can brainstorm a way to combine weeks 7-9. But lets not get ahead of ourselves. First this "review"….
Also the Astoria Isotopes will not be featured in the Week 6 BBOTW, rest my sweet prince…..
Rojo's Renegade Force Steamroll A Hibernating Bears Squad  –  8-3-3
MVP:  Michael Chavis  –  I barely know who this dipshit is (jk I do), but fuck him. That's the only intro he's getting outta me.  11/27, 8 Rs, 1 2B, 3 HRs, 8 RBIs, 1 SB, .500 OBP     
LVP:  Brandon Nimmo  –  Hoooooooooly shit I didn't even realize how bad Nimmo was last week, or else I wouldn't have had to debate him vs. Kepler this afternoon. Fuck Nimmo too, then.  0/18, 1 RBI, .182 OBP    ***LVP OF THE WEEK***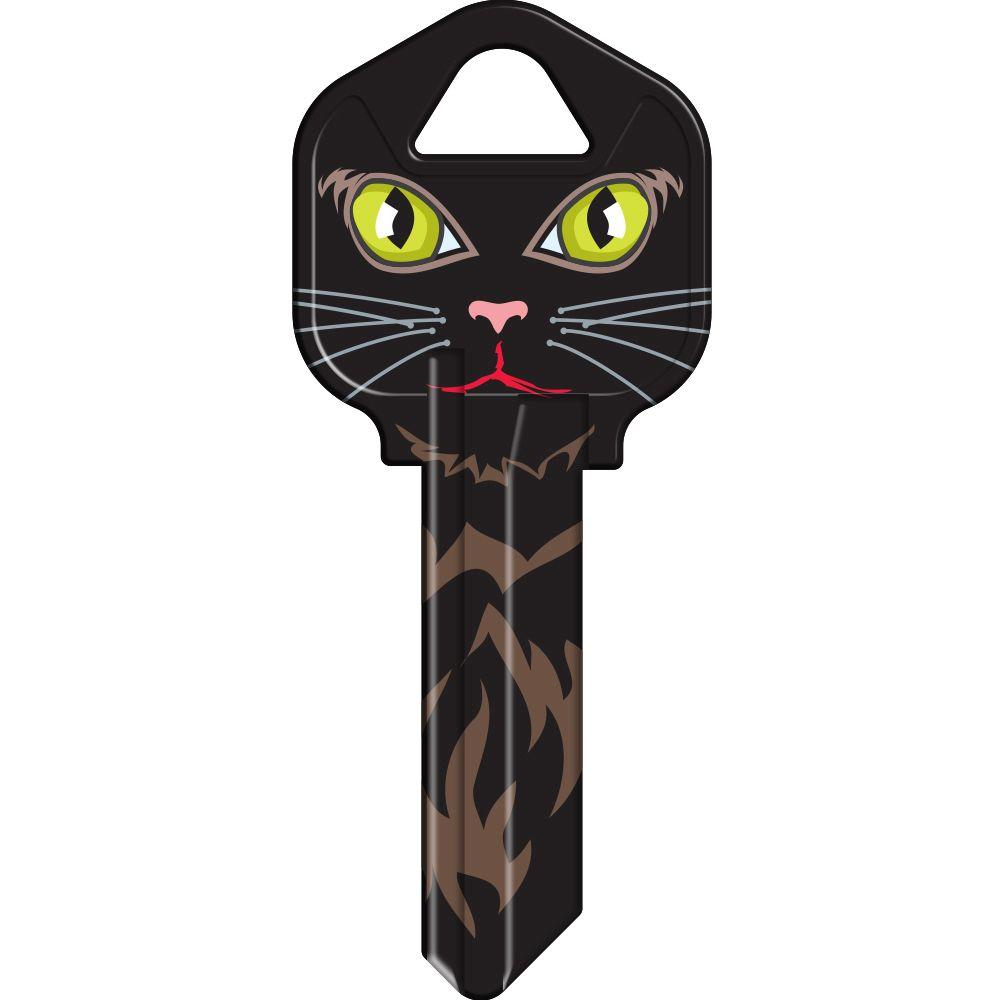 ERA. The Bears pitched like a bag of dicks in managing a mere 2 QS for the 2nd time in the past 3 weeks (both of our uhh non-wins) but that is probably most succinctly expressed in the ERA matchup (RRF win 3.30 to 4.56). There's some other blame I can throw around (mostly towards Dave Roberts), and I should probably be discussing the winner of the matchup more than the loser, but yea the loser in this case only had 2 QS and 69 Ks (nice).
Assorted Musings Should I Feel Like Musin':  This was the only matchup in Week 5 not to feature a Triple… The Bears had the week's lowest K total, RRF were 2nd lowest…
What's Next (Week 6):  RRF v. PBX (3-2 v. 0-4-1)
                   
IBB v. RCBD (3-1-1 @ 2-2-1)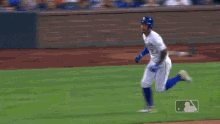 Lakewood Leviathans Harness The Power Of Montezuma's Mondesi's Revenge, Defeat River City Bad Dudes  –  8-5-1
MVP:  Adalberto Mondesi  –  I was one of the many folks who called into question the underlying skillset of a one Adalberto Mondesi relative to his preseason ADP, and I DO still believe there is quite a floor here, but the view right about now is looking prettttty nice. He appears to be a better asset than the corpse of Carlos Martinez, I can declare that with some confidence. He's also our early JROLL LEADA.  8/28, 6 Rs, 3 2Bs, 2 3Bs,  1 HR, 8 RBIs, 3 SBs, .355 OBP, 1 JROLL    ***MVP OF THE WEEK***     
LVP:  Rougned Odor  –  As impressive as Adalberto was in Week 5, Rougned was equally unimpressive. I don't GIVE A DAMN SIR about your 3 run dong and your cute lil SB, you're pretty much unrosterable in an OBP league and I shall continue to shout it from the heavens.  2/21, 2 Rs, 1 HR, 3 RBIs, 1 SB, .136 OBP
JROLLs:  Adalberto Mondesi (2, LL)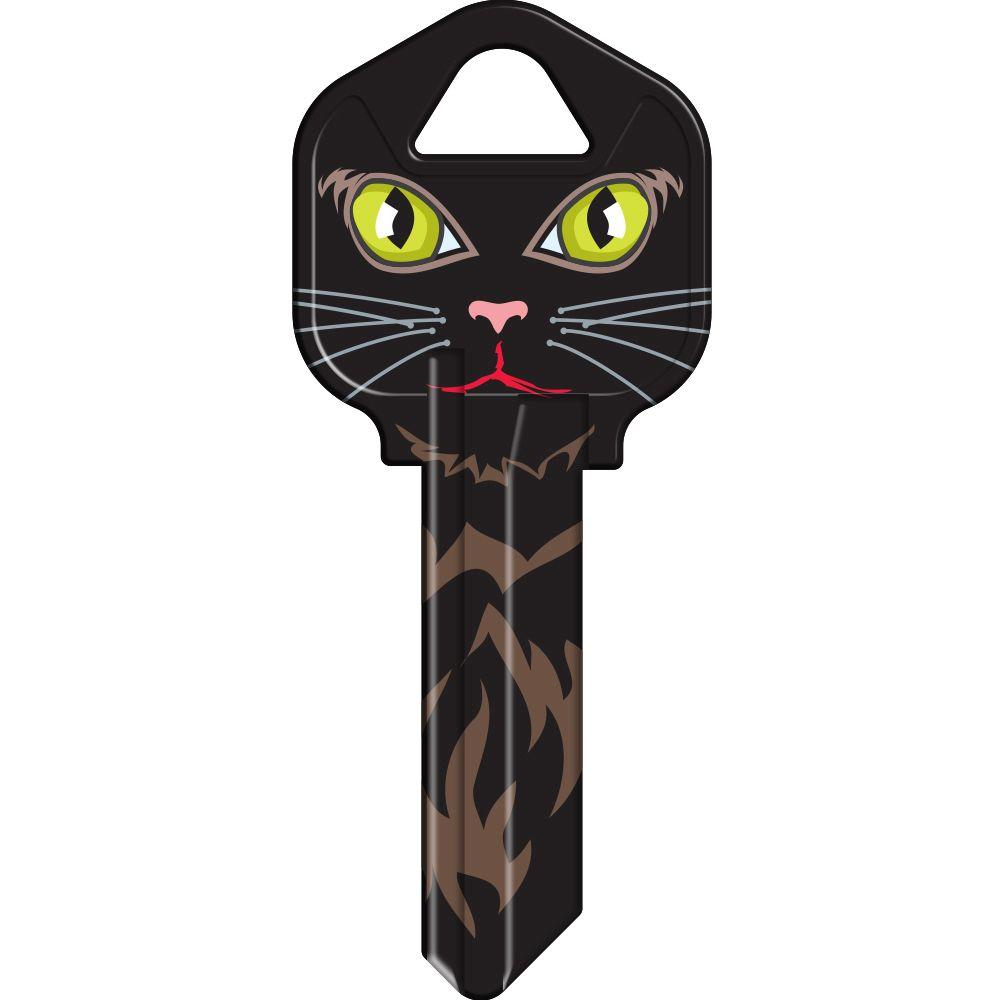 QS. The Bad Dudes actually outclassed the Leviathans on the hitters side (won HRs 19-12, etc. etc.) but it was the solid pitching of Lakehurst that helped deliver them this dub. Take for example QS (LL takes it 7–3). Now ya got that kinda lead and you're thinkin' you're also gonna get the ERA win, okay? And with that you're hoping for Ws and Ks, okay? And so yea that's what happened. …..they also won Holds. But QUALITY STARTS is the focus here.
Assorted Musings Should I Feel Like Musin':  The Bad Dudes were one of 3 teams in the Backyard to post a sub-.300 OBP in Week 5… Archie Bradley gave up 4 ER without recording an out for the Leviathans… to settle the score a bit, a Brad Peacock start backfired horrendously for River City (3.2 IP, 7 ER, 2 Ks)… Marcus Stroman failed to go 5 for the Jays/Bad Dudes for the 2nd time this season (3.1 IP, 4 ER, 3 Ks), he's been otherwise rather sensational (2.20 ERA)…
What's Next (Week 6):  LL v. LTBS (3-2 v. 5-0, BBOTW)
                   
RCBD @ IBB (2-2-1 @ 3-1-1)
East Coast Kings Klobber (Kinda But Not Really) The Pacific Beach X-Rayz  –  8-5-1
MVP:  Noah Syndergaard  –  It's debatable whether or not Noah was the MOST crucial component to this King's victory (as if I do these things super scientifically) but what ISN'T debatable is this:  Throwing a CG shutout that you win 1-0, when the 1 is a dong you hit, is fucking badass and deserves to be recognized in these hallowed Matchup MVP chronicles.  9 IP, 0 ER, 10 Ks, 1 QS, 1 CG, 1 W, 0.00 ERA
LVP:  Dee Gordon  –  "Speed don't slump" but sometimes some of these speedy guys on the X-Rayz just sorta suck at hitting, yanno? Dee managed a steal but also sucked quite a bit.  4/20, 1 RBI, 1 SB, .200 OBP
JROLLs:  Kelvin Gutierrez (1, PBX)   (…..PS- WHO THE FUCK?!)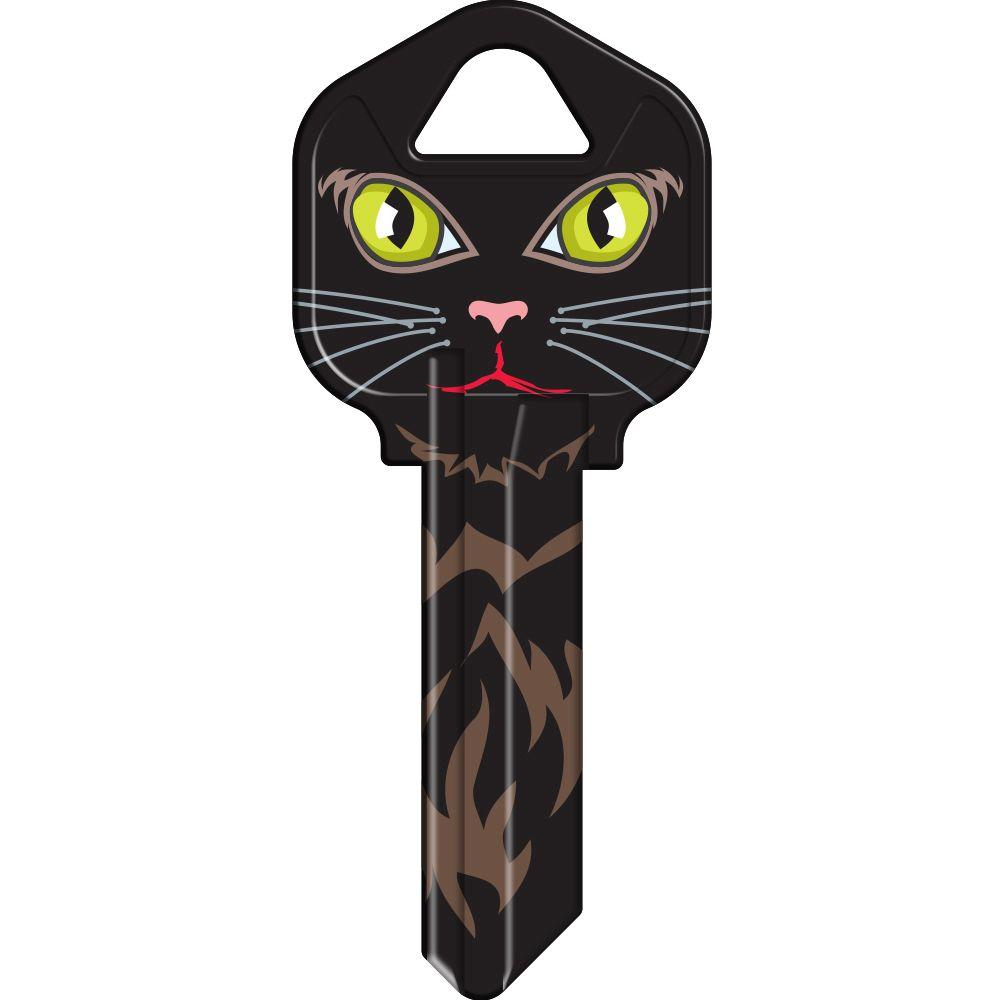 CG. Complete games are ALWAYS a key stat. ALWAYS I tell you. Cuz I mean you take this Syndergaard CG shutout away and replace it with ohhh I dunno Brad Peacock's Week 5 line and BOOM Odom wins or something. That's a lot of jiggering around with stats but whatever, I said what I said.
Assorted Musings Should I Feel Like Musin':  I always find it FASCINATING when teams tie in traditionally non-tied cats and here our two combatants ended up knotted up @ 40 RBIs apiece, how bout them apples… Christian Yelich only got 5 ABs this week due to a back injury so he was only able to hit 1 HR, thusly opening the door for a non-Yelich MVP in a Kings victory… DISASTROUS start for Blake Snell vs. KC (3 IP, 7 ER)… Forreal though whom in the fuck is Kelvin Guttierez?
What's Next (Week 6):  ECK @ 'Topes (3-2 @ 0-5)
                   
PBX @ RRF (0-4-1 @ 3-2)
Lacey Township BackdoorSliderz ABSOLUTELY STEAL A Victory From The Jaws Of Defeat, Break The Hearts Of The Barnegat Banana Slugs  –  7-6-1
MVP:  Alex Bregman  –  Bregman came within a few of matching the Slugs total HRs for the week, that sorta says more about the Slugs than it does about Alex but Alex is also rather sensational. Loved his work in the great Bauer v. Astros Twitter battle of 2018.  7/25, 6 Rs, 5 HRs, 10 RBIs, .357 OBP     
LVP:  Eddie Rosario  –  This, this was not Eddie's best work. Which is a shame cuz I'm a fan. But he let us all down in Week 5.  2/23, 1 R, 1 RBI, .125 OBP        
JROLLs:  Whit Merrifield (2, BBS)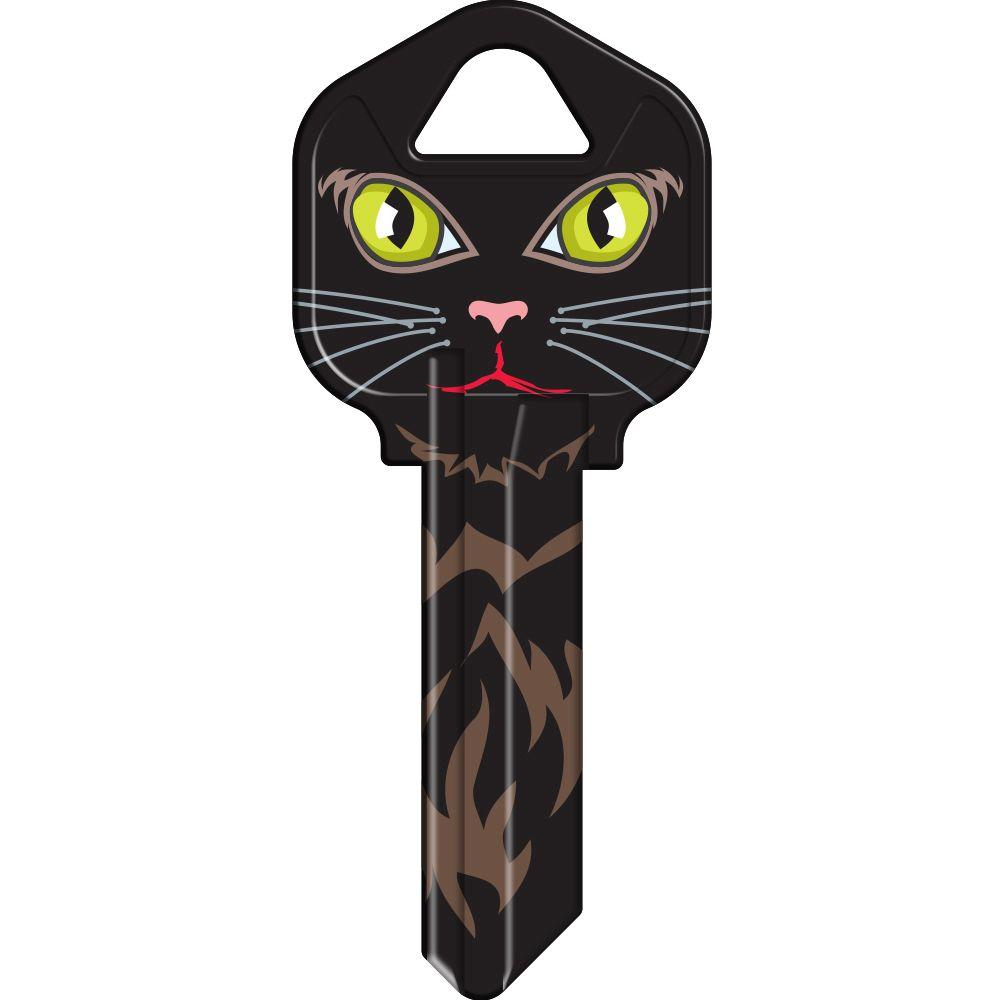 Strikeouts. OOF, this fucking tomfoolery here. The Slugs had Bauer and uhhh Paddack I think (?!) pushed back to Monday as I recall, but still entered Sunday in good shape to get a W and by the end of the day games they just needed 6 Ks between Quintana (Ks in previous 4: 2, 7, 7, 11) and Wainwright (Ks in previous 4: 5, 3, 3, 4). WELP they both had a "pitch to contact" fest and recorded 2 Ks apiece, LTBS ESCAPES with a K cat victory 80-79 and further escapes with an undefeated season still intact. 
Assorted Musings Should I Feel Like Musin':  These were your two lowest team OBPs of the entire season, the team with the lowest OBP and also the lowest Runs total ends up getting the W… The Banana Slugs are first in the Backyard in Ks but got out-K's 14-11 on Sunday (2 Ks a piece from Quintana and Wainwright) to absolutely choke it all away… In a week won by ONE K and ONE QS and also ONE W I would be remiss if I didn't mention the solid totals from the two old fucks in the BackdoorSliderz rotation that had 2 starts apiece (Verlander 14 Ks 1 QS 1 W, Greinke 11 Ks 2 QS 1 W)… Vlad Watch:  2/18, 1 RBI, .238 OBP in Week 5…
What's Next (Week 6):  LTBS @ LL (5-0 @ 3-2, BBOTW )
                   
BBS v. HEROY (1-3-1 v. 3-2)
2019 WEEK 5 BACKYARD BATTLE OF THE WEEK, SPONSORED BY THE CHICAGO BEARS 8 MAN KICKING COMPETITION (currently wittled down to 2)
https://beargoggleson.com/2019/05/05/chicago-bears-go-from-8-to-2-kickers-after-poor-weekend/
Heroy's Dumb Goddamned Team Sends The Astoria Isotopes Straight To Hell And Also To 0-5  –  9-5-0
MVP:  Anthony Rizzo  –  Retroactively adding the proper stats in here TURNS OUT I PHONED THIS IN AS WELL.  7/18, 3 Rs, 1 2B, 3 HRs, 9 RBIs, 1 SB, .519 OBP    
LVP:  Robinson Cano  –  This can't be the same Robinson Cano the 'Topes keep dangling in trade talks CAN IT?!?!  2/18, 1 R, 1 2B, .158 OBP          
Heroy's Hitter Of Note:  Michael Brantley cuz why not (10/22, 5 Rs, 3 2Bs, 2 HRs, 6 RBIs, .478 OBP).
Heroy's Pitcher Of Note:  Gerrit Cole cuz whoooo cares and also cuz he is v. good (7 IP, 0 ER, 11 Ks, 1 QS, 1 W, 0.00 ERA).
Isotopes Hitter Of Note:  In a season of VERY FEW silver linings, at least Nolan Arenado has been starting to get the power stroke back after a slow start but yea still this isn't really much of a silver lining *WORKS TWICE* (12/30, 7 Rs, 3 2Bs, 3 HRs, 7 RBIs, .419 OBP).
Isotopes Pitcher Of Note:  In a season of VERY FEW silver linings, at least Chris Sale had a bit better of a week but yea still this isn't really much of a silver lining *WORKS TWICE* (6 IP, 0 ER, 10 Ks, 1 QS, 1 W, 0.00 ERA).
BBOTW BREAKDOWN
ET TU, GREGGERS?! When the dust settles on the 2019 regular season and the Astoria Isotopes are (probably) watching the Backyard Bracket from home, we must all remember it was Team Heroy that sent them to a seemingly daunting 0-5. And I don't FEEL LIKE it was particularly close, I didn't pay a tremendous amount of attention to the chat this weekend but I don't FEEL LIKE anyone was talking about the 'Topes avoiding 0-5. Everyone was probably just talking about how the 'Topes were about to be 0-5. And their PISS POOR PITCHING was to blame (there's some sort of symbolism to Dallas Keuchel just hanging out there all useless). Cuz on the hitting side the 'Topes had some pretty stats I gotta say (53 Rs, 25 2Bs, .376 OBP), all three of those were good enough to win their respective #cats and they also took HRs 13-12. So an overall 4-3 advantage on hitting alone. But Team Greggers threw up a pretty pretty pitching line:  100 Ks, 8 QS, 1 CG, 7 Ws, 6 Saves, 2.45 ERA. Won every damn one of those cats, didn't get any Holds but DIDN'T NEED THEM. Kyle Hendricks provided an efficient CG, Gerrit Cole & Shane Bieber & Tyler Glasnow each had dominant starts, and hey all of a sudden the Fightin' Greggers look like they have a great pitching staff. Team 'Topes, on the other hand, has Keuchel sitting there collecting dust. And they ended up with a 4.85 team ERA. And they had to watch Cole Hamels have a nice 5 IP 7 K start for their opponent. Insult to injury I tell you.
Week 6 has Heroy and his frustrating team name taking on the STABLEST team name in all of the Backyard (and perhaps the least stable chatter), Brian & his Barnegat Banana Slugs. That one could get interesting in the chat folks, TUNE IN (I won't). As for last year's runner-up, they are running-out of fuckin' time here. 0-5 and hosting a TOUGH East Coast Kings squad in what feels like a must win just in the sense that you wanna win eventually (not sure there is must wins in May). Good fuckin' luck to them, but I'm tired of covering their ineptitude in the BBOTW so we are switching up to covering Doch's quest for perfection. See ya there.
What's Next (Week 6):  Heroy @ BBS (3-2 @ 1-3-1)
                   
'Topes v. ECK (0-5 v. 3-2)
Week Five Review, CRANKED OUT.